GLOBAL TECH GIG
Meeting Today's Market Challenges by Finding Top-Notch Clients
20+ Years Experience
As one of the largest talent databases in the IT industry we have a vast network of skilled recruiters.
Proficency Evaluation Process
Our quantitative approach makes candidate selection an objective process resulting in better hires with less client effort.
Automated Onboarding Capabilities
Corinax's orientation processes guides employees to adapt quickly and  achieve rapid productivty.
Guaranteed Quality People & Work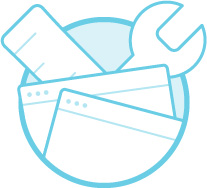 Stringent Hiring Process
Enhanced screening techniques and cost efficent operating model.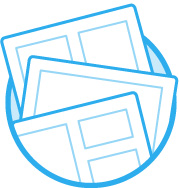 Industry Leading Candidates
Hiring the best canidates who have technicial skills and vertical industry expertise.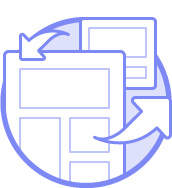 Quick Turn Around Time
Ability to respond to large volume requests.
Look No Further. Request More Info Today!